I have a shiny new gear page on my Rick McEvoy Photography website which you can get to by clicking right here.
This is me in Lakka – hi!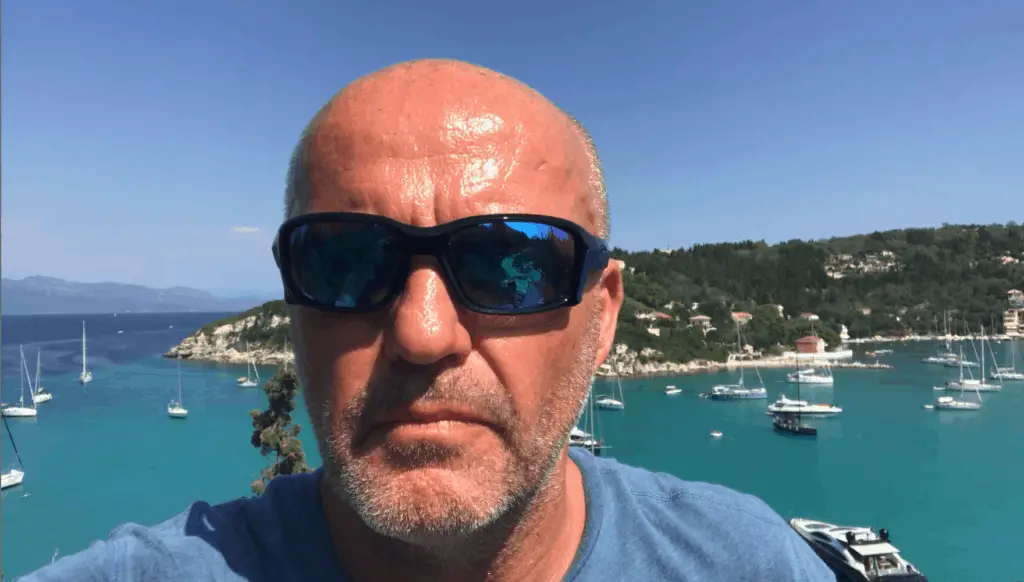 Rick McEvoy Photography 2021
One last thing
If you want to buy an image, or want to speak to me about future collaboration email me at sales@rickmcevoyphotography.co.uk.
Rick McEvoy ABIPP – Photographer, writer, blogger, podcaster