This is the photography gear that I use. Click on the Amazon affiliate links if you want to check out or buy any of this wonderful gear. If you buy anything using one of my affiliate links I do get a small commission, but you do not pay any more.
No links for these two very important items!
Oakley Sunglasses
Red North Face Hat
And let's not forget my commercial partners
Here are the commercial partners that I am currently working with
Excire Search Pro
I was approached by Excire Search to trial this product, and I am an affiliate member, so if you click on my affiliate link here and buy Excire Search I get a commission.
I have written about Excire Search Pro on my photography blog and on the Improve Photography website.
Peak Design
I have been using a Peak Design Everyday Backpack for a few years now. And I love it. I have all sorts of other stuff made by Peak Design. If you are looking to buy something from Peak Design you can use my affiliate link if you want to.
Skylum
A am also affiliate for Skylum, who make Aurora HDR, Luminar and also Photolemur. You can buy any of their software using my affiliate link here – even better enter my own discount code MCEVOY and you will get £10 off your purchase.
Tailwind
Link coming soon
A word about my affiliate links.
If you buy one of these products using one of my affiliate links I get a small commission. You don't pay any extra.
And these are all things that I use myself.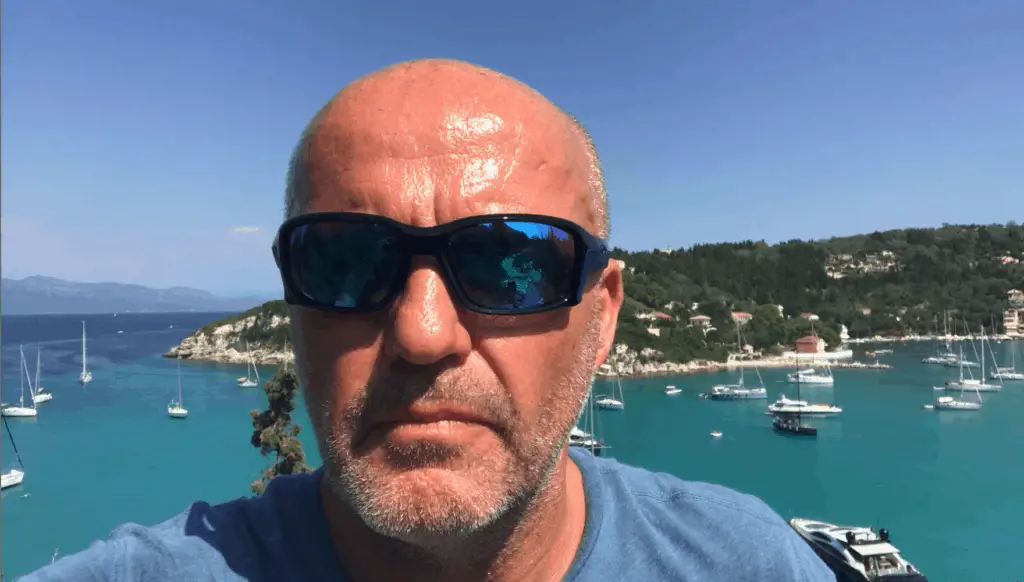 Rick McEvoy Photography 2019
One last thing
If you want to buy an image, or want to speak to me about future collaboration email me at sales@rickmcevoyphotography.co.uk.
Rick McEvoy ABIPP – Photographer, writer, blogger